Grapher: The Coolest App You Never Knew You Had
If you use OS X, then you own an application that'll waste hours of your time. And it's just sitting on your hard drive.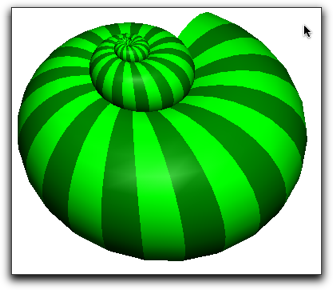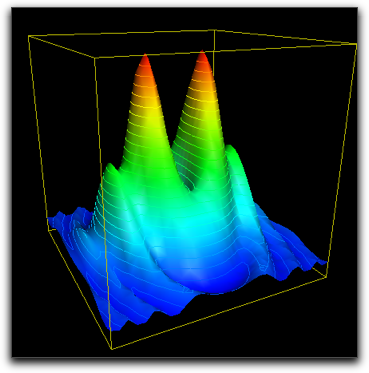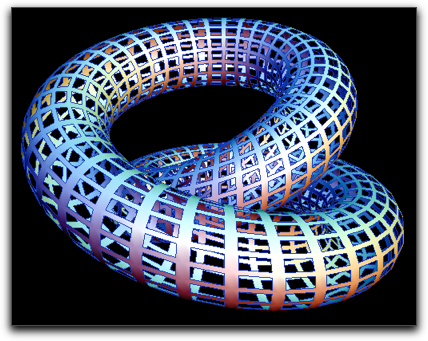 Say hello to Applications > Utilities > Grapher.
We needed a simple Fourier square wave for a book. Just type in the equations, and out it pops.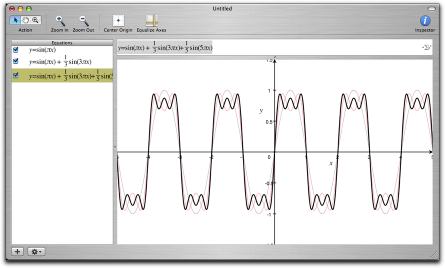 But the time wasting comes from playing with its example graphs.
Did I mention that they animate, and it can export Quicktime?